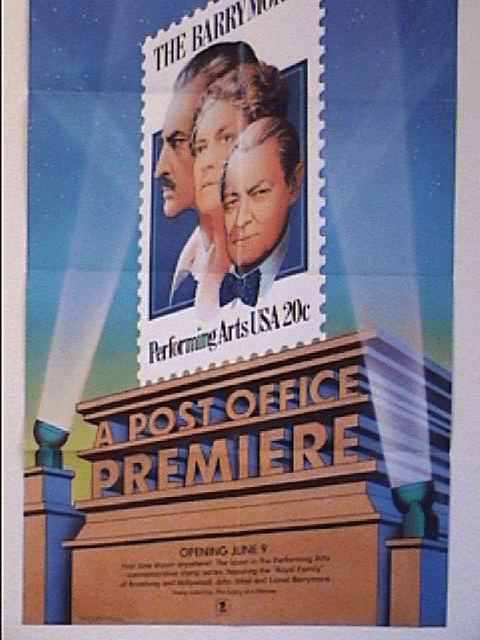 Bruce Campbell Adamson PO Box 3511, Santa Cruz, CA, 95063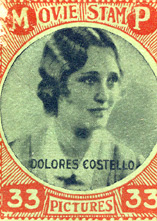 More Genealogy Research - The Barrymore, Costello & Drew website
The Barrymore family has long fascinated me, and I decided to do some genealogical research on them as well. I decided to make my research available to others who are interested, and had a website made for that purpose. Would you like to advertise on this website? Email Bruce here.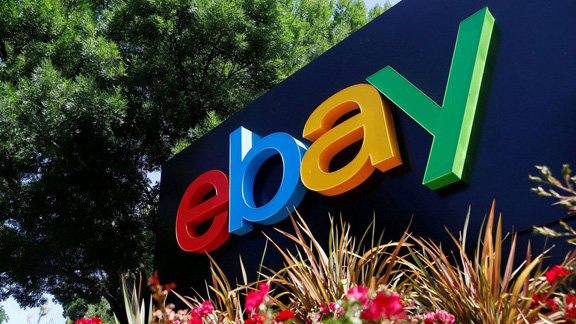 The results of my E B A Y store website click here.
My Friends, Ruby and the Emeralds have produced a great CD, music that is fit to be in a film. Olivia Newton John has nothing on Ruby and the lyrics of Tim McHargue. My favorites are Receptive, TECH-NO-FEAR , Black Cat and You Can't Dance with a Butterfly. The songs would be great for film. See Ruby and the Emeralds. click here.
http://www.rubyandtheemeralds.com
After several years of having the website someone interested in the old photographs by offering merchandise.
Thanks for coming!
Saint Francis Assisi is the man and saint whom the City of San Francisco was named after. The photograph below is John Barrymore as Saint Francis Assisi in 1917. This photograph was taken ten years before motion pictures would develope sound and an eleven years after the earthquake. How would you like to purchase a T-Shirt of John?
CLICK HERE FOR Ethel Barrymore Store with this portrait.
CLICK HERE FOR Maurice Barrymore Store.
CLICK HERE FOR John Drew Store.
CLICK HERE FOR Sarah Bernhardt Store.
.
CLICK HERE FOR John Barrymore Store as Saint Assisi.